Wall Removal
Removing an internal wall in your apartment can achieve results nothing short of spectacularly amazing. All of a sudden that million-dollar view hidden behind closed doors, or that expanded space you've been craving is there to enjoy.
However, removing walls is not for the faint hearted, and with site safety paramount, all care must be taken.
Before the sledge hammer and dust protection gear come out you need to ask the question: is the wall you're wanting to knock down load bearing, or a non load bearing wall? Does it have other structural implications? These question need to be answered before work proceeds.
An engineer is generally a must to answer the question, although a knowledgeable builder can point you in the right direction.
In most cases the engineer can provide an answer, but if not, site the buildings structural engineering plans to determine the walls structural properties. The building manager or the body corporate should have access to these, or if not try your local councils building dept.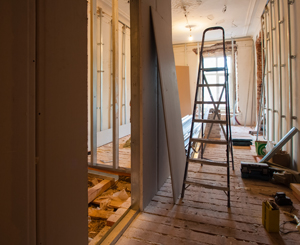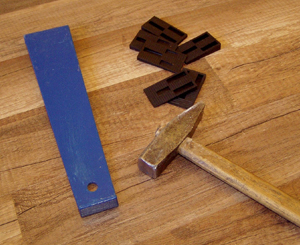 If it is load bearing, possibly the local council needs to be notified, and an engineer will need to design a beam to span the new opening.
If the wall is non-load bearing, then the work can begin – once you have permission from the body corporate.
The Body corporate need to be informed of building work.
They will also require an Engineers certificate confirming the nature of the work, so talk to the building manager or the chairperson to find out what's the procedure before you start.