Interior designer and interior decorator, what's the difference?
Interior design is the art and science of understanding people's behaviour in order to create functional spaces and generally within commercial buildings. They make indoor spaces functional, safe, and beautiful by determining space and scale requirements when selecting essential and decorative items, such as colours, lighting, and materials.
Interior decorators on the other hand determine the look and feel of a client's home by selecting and placing decorative elements such as paint, textiles, and furniture. This client-facing role involves meeting directly with clients to get a sense of how they intend to use their space and how they want it to feel.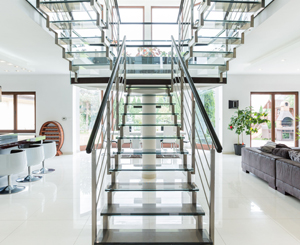 They plan, arrange and style the space, finishes and furnishings. They consider the purpose, efficiency, comfort and aesthetic of interior spaces to arrive at an optimum design. They specify furniture, lighting, flooring, colour and fabrics to produce an environment tailored to a purpose.
In short, interior designers may decorate, but decorators do not design.