About Us
SwanstonBuild is about ensuring you have the lifestyle that you wish while increasing the value of your property to its maximum.
Renovating may seem daunting and in many ways we are stepping outside of our comfort zone. It is not something we do often. You yourself may already be thinking, what if issues arise, will I need to solve them and will I be able to cope when the time comes? These are legitimate questions that can cause a degree of anxiety.
So if you do feel a degree of trepidation, that is perfectly understandable and completely normal.
But you have no need to worry.
All solvable, all encountered in some way, shape or form previously, it is our depth of knowledge and analytical approach that wins out on the day. We consult, we put forward options and we take away the stress to deliver on your dreams and expectations. After all, 'There are no problems, only solutions.'
That said, there are two question that do keep people up at night and they are – "How much will it cost, and how long will it take?"
So when you are ready, we are more than happy to discuss your plans, offer guidance and ensure you feel comfortable and confident in your proposal… and of course answer those ever so important questions.
After all it is all about you.
Call or email us when your ready as we are here to help.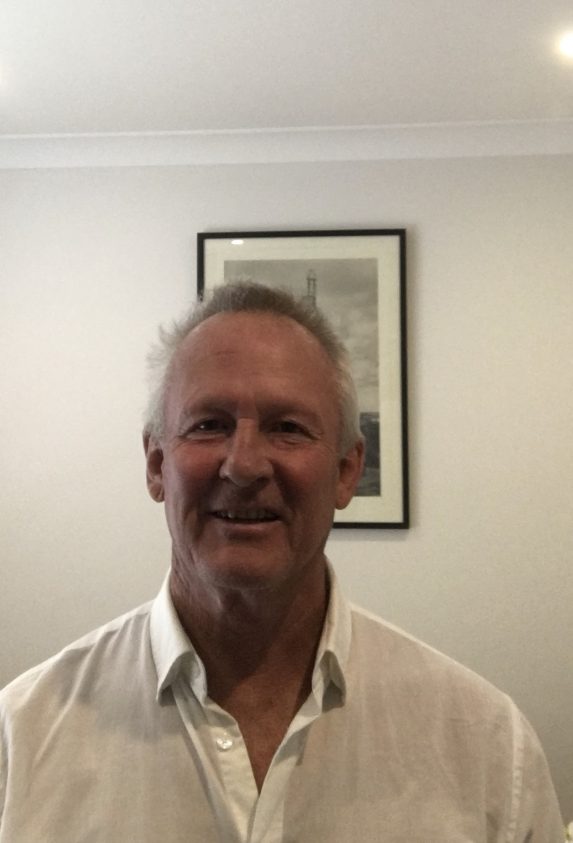 Scott Swanston BBldg (UNSW)
Founder/CEO - 35 years on the job.
Why Us
years of experience

1000+ renovations

High Quality finishes & details

We communicate effectively

We Provide Expert guidance

Bulk Discounts

Value for money
What our clients say
I have run my own interior design practice for 25 years providing design, documentation and overseeing both commercial and residential projects.
Experience has taught me that the most successful projects are achieved with a collaborative approach between the client, the designer and those responsible for construction.
The optimum elements of a great project include a well-considered brief, creative vision, thoughtful planning; and practical design resolution in the construction phase. It takes a Team to make that happen.
I recently collaborated on a project with Scott Swanson and can unhesitatingly say the project was very successful due in large part to the collaborative approach and construction know-how of the Team at Little Big Projects.

Louise Sullivan Design
Interior Designer
I found builder Scott Swanston to be reliable, responsive and works at a high standard.
I am happy to recommend Scott to any of my friends or colleagues.
Scott was incredibly helpful in managing our apartment renovations, and ensuring all the works happened on time and within budget.
He made what could have been a very stressful period of our lives as stress free as possible
This is to say that I have known Scott Swanston for over twenty years. During that time Scott has done several renovation projects for me in a range from $20,000 to $200,000. I have always found him attentive to my requirements and very helpful in the design and logistic side. 
He has a sharp eye for attention to detail and is always concerned with the required attention to detail. I would recommend him for your next project.
Michael and Jan Jeffrey
Maroubra Beach
Hi Scott, I was very happy with the renovation you did for me in my apartment in the Elan building. I found your costings reasonable and not over budget at the end of the job. 
You were always on time for meetings and most importantly you were empathic and listened to my requirements. You always found a solution for any problem.
Diana Smith
Real Estate Agent - Potts Point
I have engaged Scott and his team to do four separate home renovation projects over the last 20 years. They have always completed them on time and within budget. However, what sets Scott apart from many builders, I believe, is his terrific eye for design. He has often made creative practical suggestions which have added enormously to my appreciation of my renovated surrounds.
I would recommend Scott Swanston because he is honest, is a good builder who does not cut corners and is a good communicator. I would use him again.
Alan Rose
Alan Rose - Newtown
Scott has been involved in two builds with us. He handled both projects very professionally with quality work, was intuitive when issues arose and worked with good tradesmen.
We have no hesitation in recommending his services
Bruce Davidson and Brian Garside
Potts Point
Scott did an excellent job on our Kings Cross apartment renovation, which included some high end finishes and some unusual touches. Scott is a problem solver who addresses issues calmly as they come up and maintains a good working relationship with all his trades, building reps and the client.

Scott was unflappable, patient and unfailingly courteous at all times.
David Lees and Christina Hill
Potts Point